Blog
Why You Need A Booking System in Your Salon Business
Still lugging around your paper diary? Read on to see why it's time to make the switch...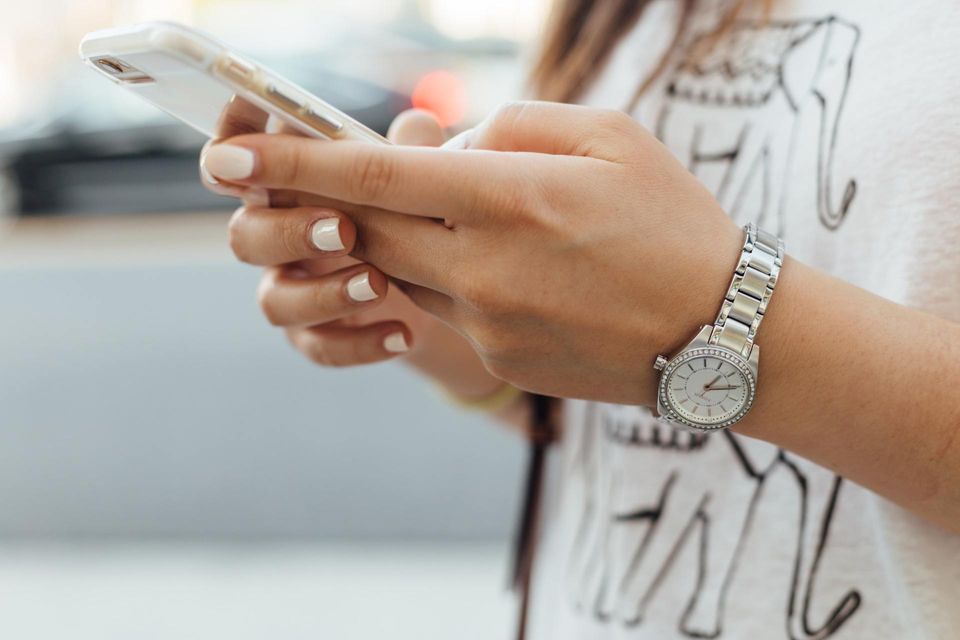 I get it, setting up a booking system seems like a pretty daunting task... you might be asking yourself questions like:
How long will it take? 
What if I'm not 'techie' enough? 
What if my clients book the wrong thing in?
What if I lose my phone/computer?
What if it's too complicated?
Will my staff have control of/access to my client's details?
And so on!
Anyone who's been a member of my 
Fa…